It's just a prank bro.
Take some Common Pepes.
I can do bold and italic text.
My Favorite Rare Pepe: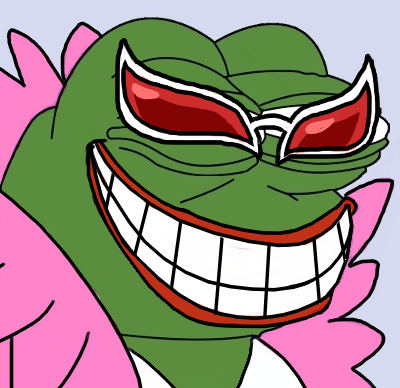 List of things I don't like
How long it takes ARK: Survival Evolved to load
Non-Rare Pepe's
When my cat farts
It's so hard to find rare pepes ever since the great pepe market crash of '15. Such a tragic day.